ALFA-CON ADVISORY AND TRAINING CENTER
Introduction
Our latest ISO 20000 project has won the prize: "IT Business developement of 2015" --> LINK
Since foundation in 1997 we have carried out more than 600 ISO based management system implementation as well as more than 200 successful tender elaboration projects financed either domestic or by the EU. Our references are presented nationwide. We have clients also in Austria and in Germany. We work together with the greatest certification bodies, as well as the london-based AMP Group the ISO 20000 registrar. We offer services for our customers with extensive proficiency.
Our company focuses on long-term business relationship.

We offer our services in four main fields, those are ISO standard based management systems, training services, tender support, system audits. Most well-known of these are: ISO 9001, ISO 14001, ISO 27001.
IT business oriented organizations are in focus of our ISO based implementation services. As hungarian market leader on this field we provide elaboration and implementation of ISO 20000-1 based IT service management systems and ISO 27001 based information security management systems.


Planned changes to the new ISO/IEC 27001 and ISO/IEC 27002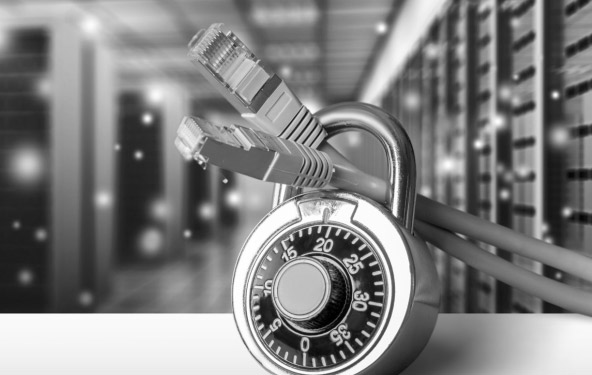 News:
The information security management standard ISO 27001 and its code of practice ISO 27002 were last updated almost a decade ago.

A new iteration of ISO 27002 is due to be published in January 2022, and a revised version of ISO 27001 will follow.